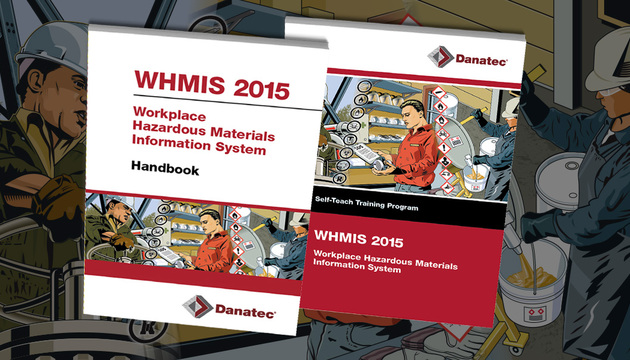 WHMIS 2015 Bundle – WHMIS 2015 Self-Teach® and WHMIS 2015 Handbook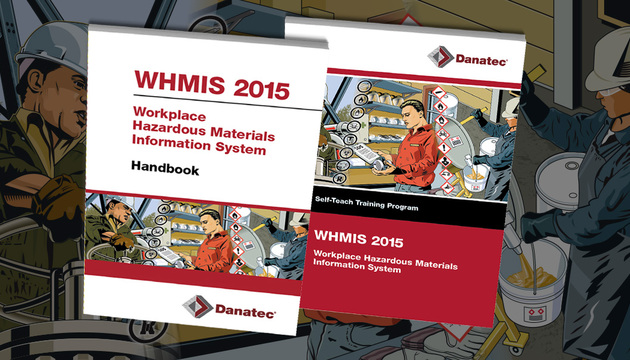 Description
The perfect pair to remain WHMIS compliant! Train employees and ensure they have the information necessary to stay safe!
Danatec is offering its best-selling WHMIS 2015 Self-Teach™ Training Program designed so you can learn on your own and completely new 64-page WHMIS 2015 Handbook together for one great price.
All our new WHMIS 2015 products contain WHMIS 1988 information.