{{ notice }}
{{ warning }}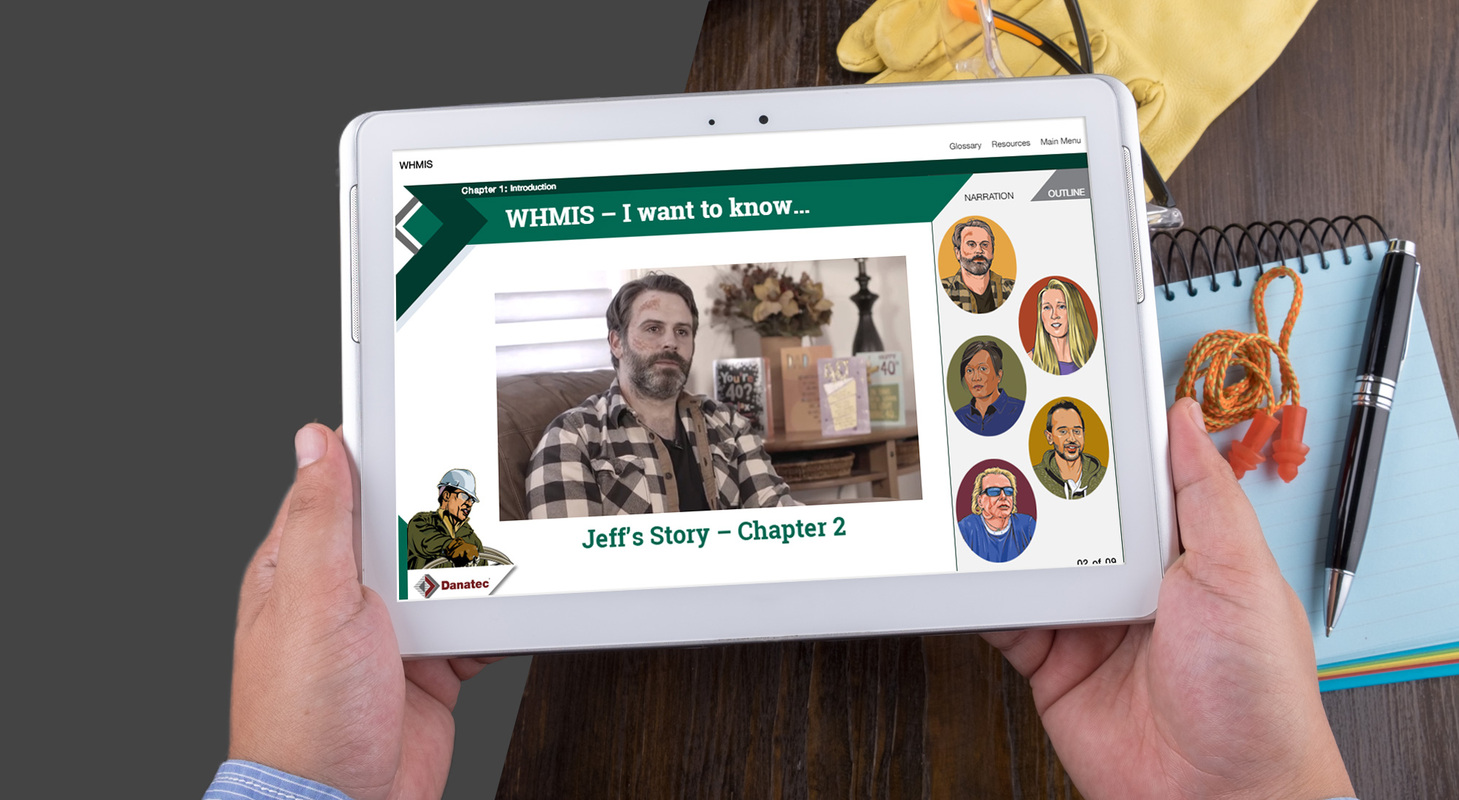 Online Safety Certification
When the stakes are high, count on us to protect your reputation. Interactive online safety courses and certifications built so you can defend your training at every stage.
Begin Training Staff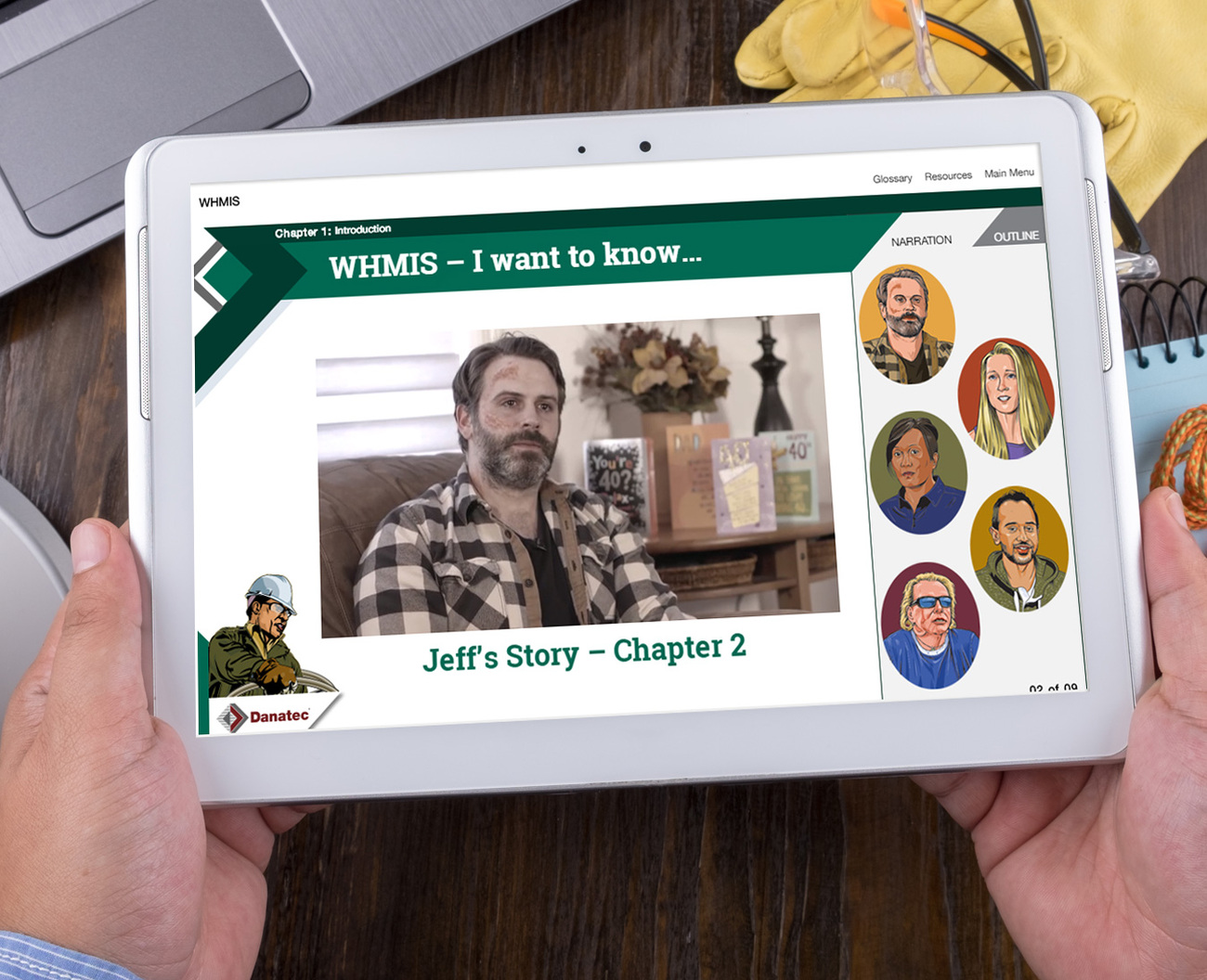 Industry Trusted By Our Valued Clients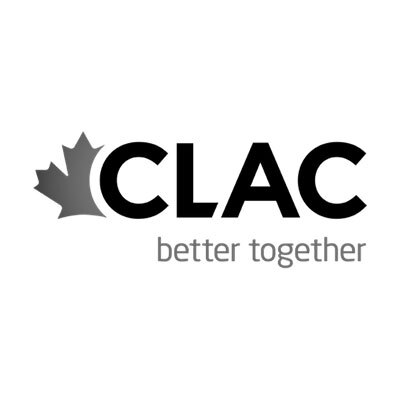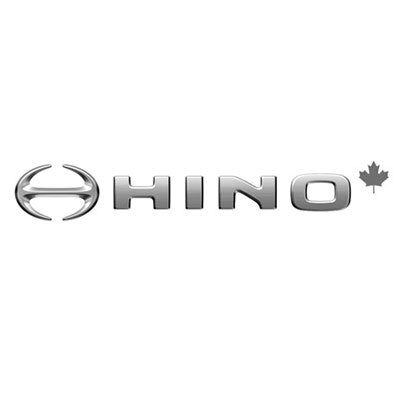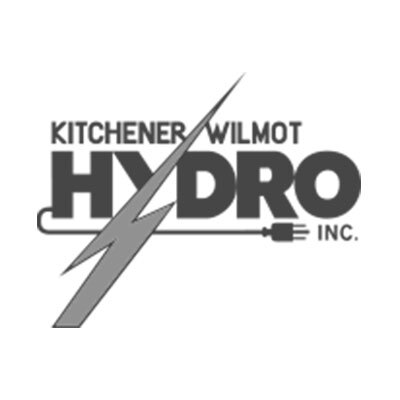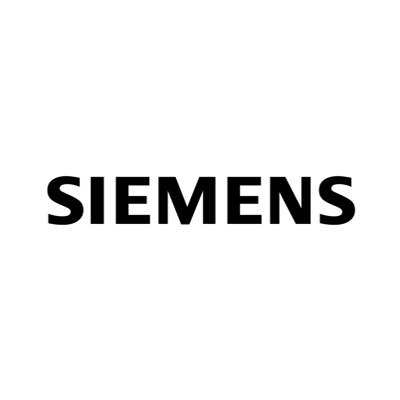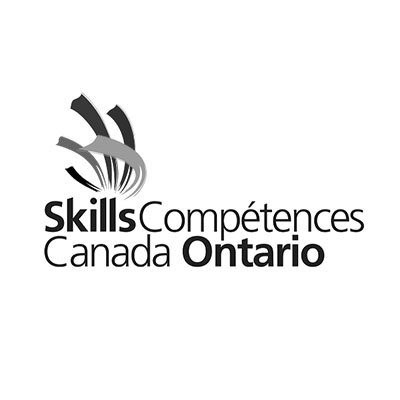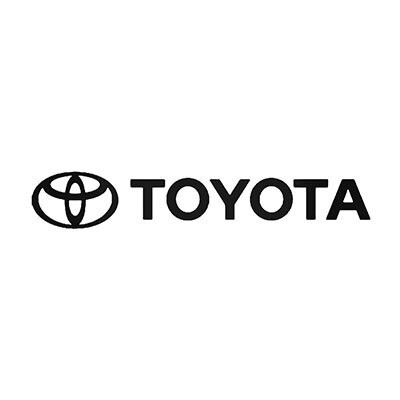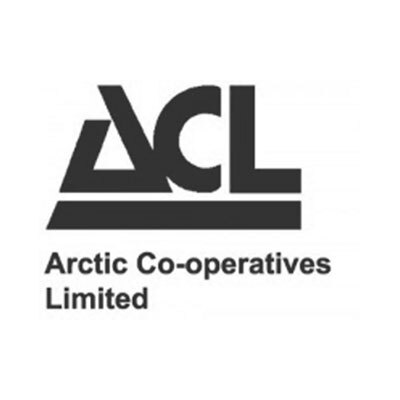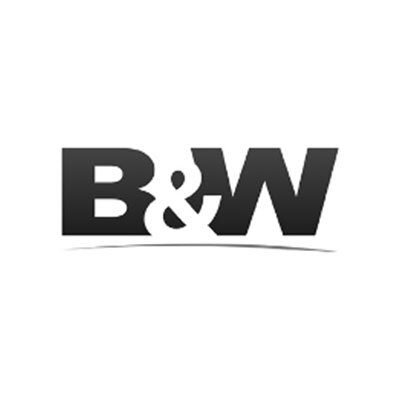 We bring safety to Life!
Our Mission is to provide our clients with professional, accurate, relevant and sustainable health & safety solutions.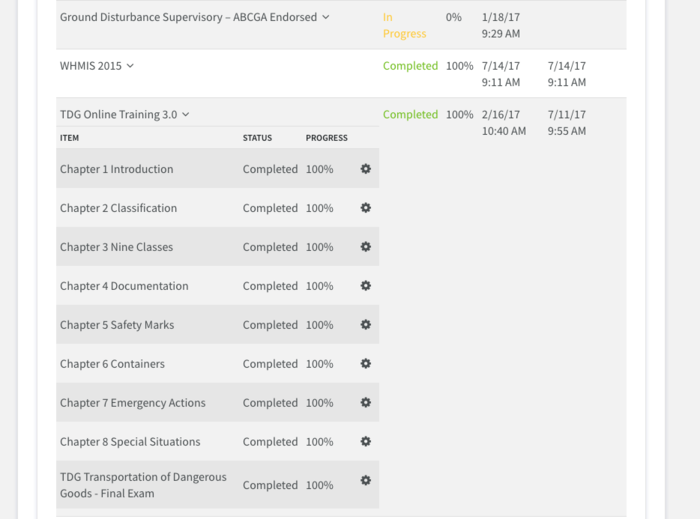 Track and Manage
Easily manage learner progress and course completion from our intuitive dashboard. Have a large team of training managers? Invite colleagues to your organization so you can collaborate.
Certify Learners
Create unique and shareable certifications for each course, with portable digital badges, wallet cards, and wall certificates. Customize with your company name, logo, and optional e-signature.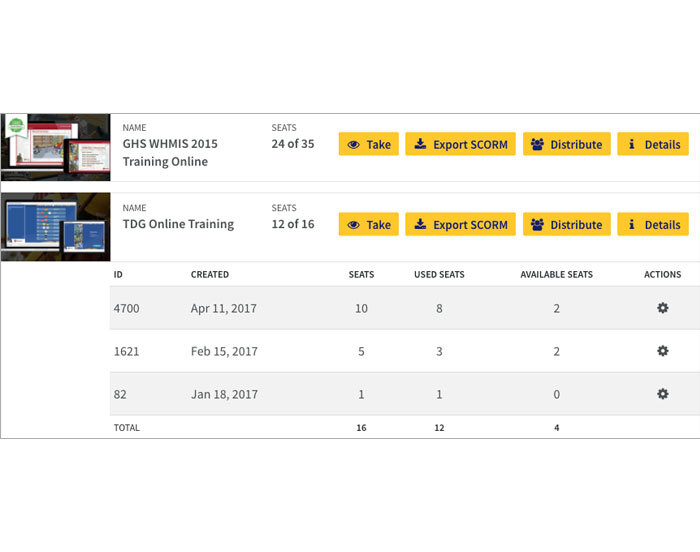 One Account
One login area for Training Managers and Employees - sign in with your email or phone. You see what your learners see. There's no complicated administrative interfaces to learn, which means you can get started right away.